May 17th, 2013 |

Author:
Vanessa Warren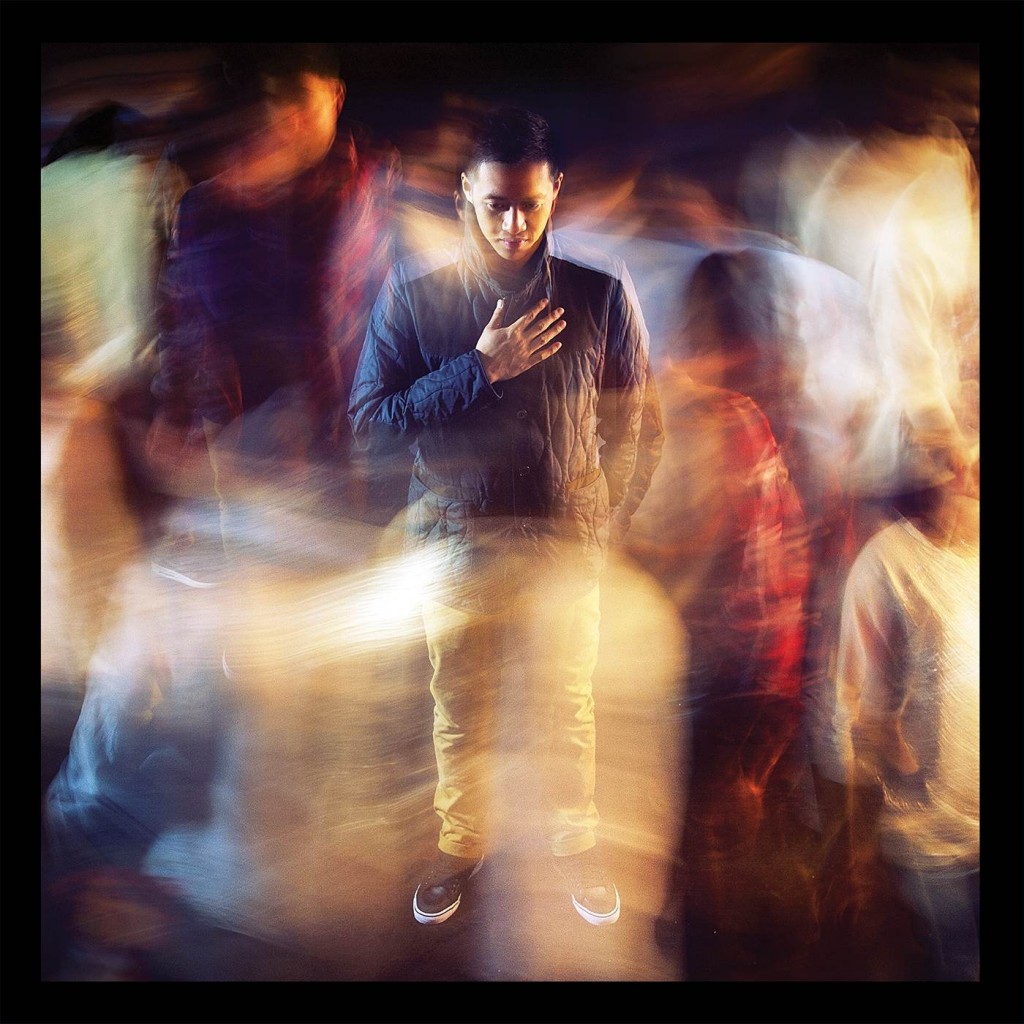 Set to release his sophomore album One of Many on Fat Beats, Eric Lau's journey has been one for the story books. Releasing his debut New Territories back in 2008, garnered much attention and led him to creating seminal productions with Dego, Guilty Simpson, Georgia Anne Muldrow, Lupe Fiasco, and Oddisee. He has grown into a unique producer who is unafraid of creating themes that force him to explore new sounds.
"Where To Go Now" featuring Tawiah (who has bloomed into an incredible artist over the years) is the first single from One of Many and really is this year's summer soundtrack. The album has Lau call on his usual cohorts, including Rahel, Fatima, Olivier St. Louis, and Georgia Anne Muldrow, where he collaborates extensively with multi-instrumentalist, Kaidi Tatham (Bugz in the Attic) on the album.
Check out "Where to Go Now" below; One of Many is set to release 17th June.