Sunday, January 2nd, 2011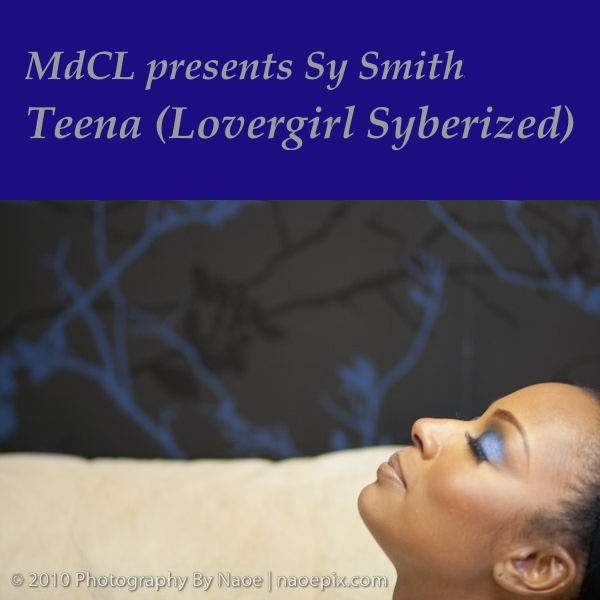 The passing of Teena Marie hit the community hard. She was a huge energy force – amazing musician, singer, songwriter, and mentor to many. It's no wonder as we reminisce and listen to her greatness, various producers are inspired to rework some of Lady Tee music. Mark de Clive-Lowe has picked my favourite tunes by Teena Marie,"Lovergirl," which is a heavy guitar driven song in lead and bass coupled with loud vocals. MdCL flips "Lovegirl" in a downtempo with Sy Smith singing according to the rhythm. Sy calls it a "a humble tribute to one of my favorite recording artists ever, Lady T." That's what I love about this version of song—rather than go hard and do exactly what Teena did on the track, this tribute is a subtle way to say "we love and will alway miss you!" Nicely done!
You can get a free download of this track on Mark de Clive-Lowe's Bandcamp page.