Sunday, February 26th, 2012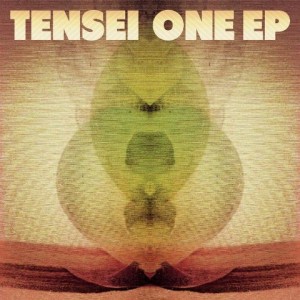 Production duo, Tensei, comprising of two fellas Simple X and Midas Wells, met while studying at Southern Illinois University. The two soon realised their affinity to hip-hop (and music in general) and formed the group Tensei, meaning 'heaven star' in Japanese.
Now signed to Plug Research record label, home to the likes of Bilal and Quadron, they released One, an EP of nine tracks, mainly of instrumentals, with guest vocals from ADAD, Denmark of Crown Nation, and Scarlet Monk. They categorise their music as 'modern fusion hip-hop', which sums them perfectly, as their music covers much ground — alternative and cinematic where its essence is hip-hop. Their style defies the hip-hop standard of overt use of samples and lean more towards live instrumentation instead of the break beat and loops to fill their tunes.
Check out One below, which is also available at a largely discounted price on iTunes. You're going to love this one! Tensei's upcoming full-length album will be released on Plug Research later this year. Stay tuned!