Tuesday, August 11th, 2009
First of all, let me apologize for being out of commission for a bit. I was in London visiting family, getting reacquainted with old friends, and checking out a few musical events. Muphoric Sounds was in my brain, just couldn't log on to tell you what was happening. Here are a couple of events you should seek out if you're in London.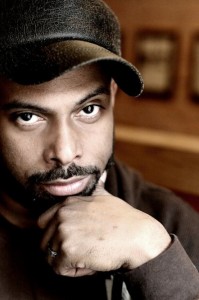 Plastic People in Shoreditch, East London with monthly resident DJ, Theo Parrish. We left the club muphorically ecstatic. The night was incredible! Theo Parrish is by far, now, one of my favorite DJs. How best to describe Parrish is to think of Soulful House fused with R&B, hip hop, broken and afrobeats, and an experiemental flavor. He took it to the left, in a smoke haze, with a crowd who were rhythmically free. Mixing Bill Withers to J Dilla caused the crowd to wear ugly music faces. A musical purist, I'm in awe of this guy. Check out his podcasts on Last.fm or BBC Radio.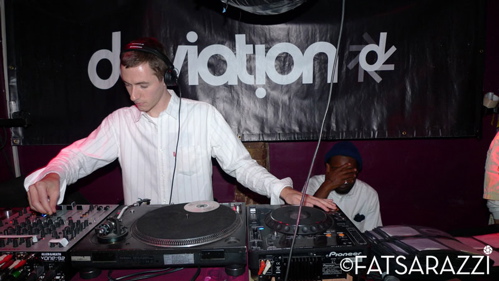 Benji B's Deviation night at Gramaphone in Bank. This night was pure heat. Literally. Featuring dub step, UK garage innovator MJ Cole, and MCs Serocee and Judah, was non-stop dancing, and a battle to position yourself in front of the limited air conditioning; the UK is not up on club ventilation. The event was the kick off to Nottinghill Carnival at the end of the month, where Deviation will be playing at a secret location. Make sure you visit the Deviation website for clues on where the next party will be.
Was extremely sad to leave London, as there is SO much ground to cover; definitely needed more time.