Friday, April 20th, 2012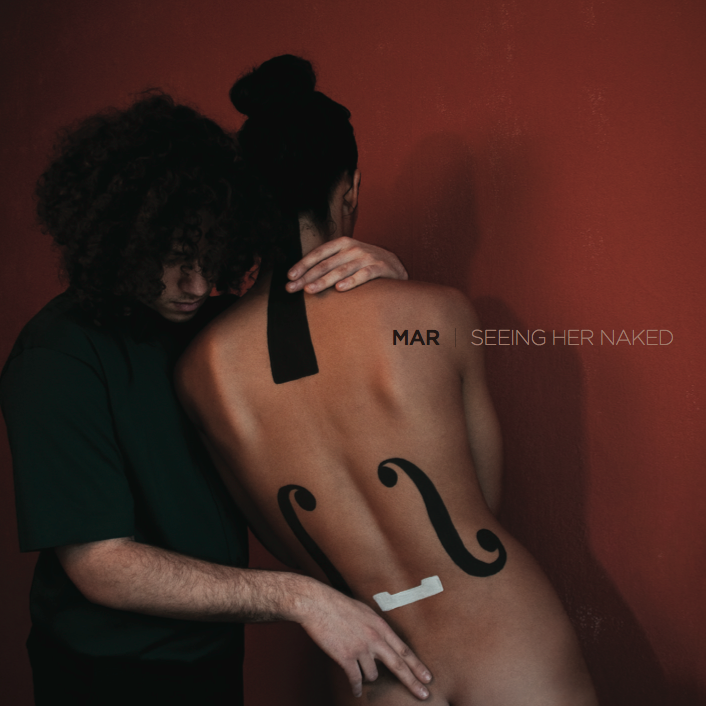 It's finally here, Seeing Her Naked, which is written, produced, and performed by Mar! Hauntingly delicious vocals, where Mar's range and falsettos give such emotion. Seeing Her Naked sounds like Mar actually bared all for us; a truly emotive strong collection of down- to mid-tempo songs, drawing on the styles that are current in sound, such as the opening track "Some to Remember" then to "Understand the Game" which brings in an 80s groove with a 2012 flare. What Seeing Her Naked illustrates is Mar's talent not only as a singer, but also a composer. We will definitely be hearing from from this artist as he spreads his wings wider in the field. 
You can stream the entire EP below or visit his website to download Seeing Her Naked. Also to learn more about Mar, read the Loop 21 interview where Muphoric Sounds' editorial director, Vanessa Warren talked with him about his work and creative process.