Tuesday, March 4th, 2014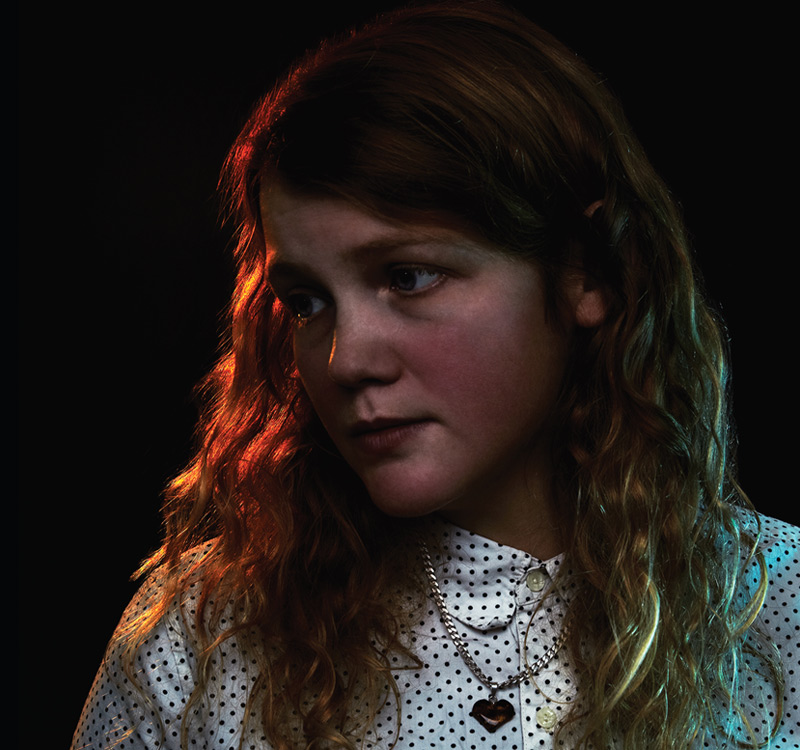 It's rare when you hear a spoken word artist who stops you completely in your tracks! Kate Tempest is so arresting in her delivery, you have no other choice but to listen! Hailing from South London, Brockley, Tempest captures the essence of London life through her storytelling, though often a grim reality, there still lies redemption in every song. Her sophomore album Everybody Down hits stores May 19th through Big Dada and will be 12 chapters of one overarching story with production from Dan Carey (M.I.A., Bat of Lashes Santigold, Brazilian Girls).
At only 27 years old, Tempest has covered a lot turf —  she has written three theatre plays Wasted, Brand New Ancients, and Glasshouse shown at various theatre houses in London; published a book of poetry through Bloomsbury, with a new collection scheduled to publish this year through Picador; lectured at London's Goldsmith University and Yale University for creative writing classes; and has worked on the Amnesty International program assisting secondary (High School) students while write their own protest songs. Check out "Lonely Daze" below, the first single from the her forthcoming album Everybody Down.