Thursday, July 15th, 2010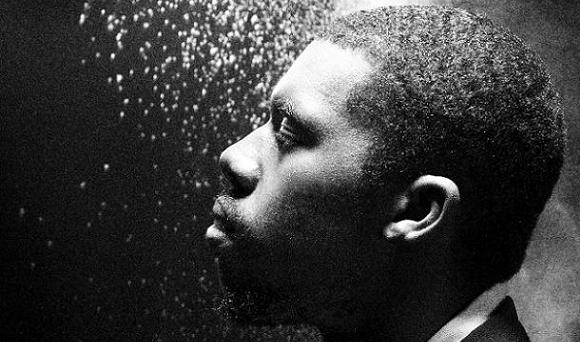 Flying Lotus – "MmmmHmmm"
Back in May, FlyLo released his second album on Warp Records. His music is so floaty and experimental that you'd expect nothing less than visual euphoria for his music videos. "MmmmHmmm" is just that. Get lost in this one.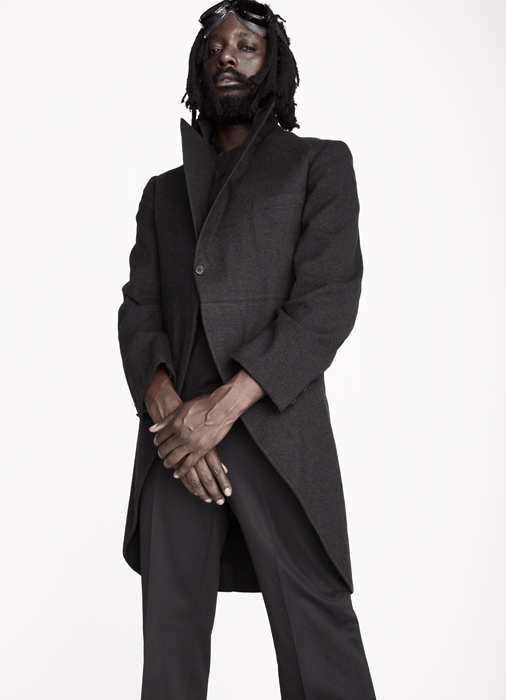 K-os – "Zambony"
Last year, I had K-os's Yes! album on serious repeat. Still baffles me why this man is not a HUGE star! "Zambony," shot in movie style, with the opening line of a woman yelling, "Nobody knows what you're doing?!" The twists and turns of this video leave you asking the same question. It's all disconnected. Maybe that was the goal, but it's shot well to keep your attention. Check it out below.