Tuesday, August 31st, 2010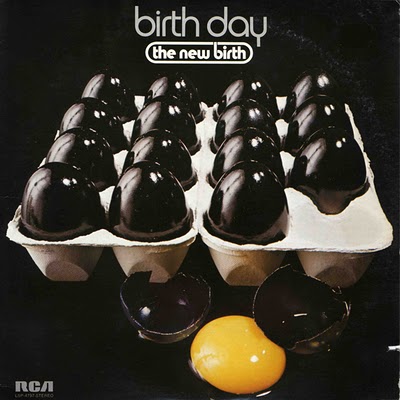 It's funny how musical taste can change. I bought this record in a $1 stack many years ago, but didn't fully appreciate it until I played it again recently. "I Can Understand It" is an incredible cover of a Bobby Womack song, sung by The New Birth. The group was formed by Motown song writers Harvey Fuqua and Vernon Bullock and was comprised of several groups from the Michigan and Kentucky area. In 1970 The Nite Liters, The Mint Juleps, The New Sound, and later Love, Peace & Happiness all became The New Birth. Originally a touring group who could perform together or separately, the group became an awesome 15 piece band that made beautiful music influenced by Jazz, Funk, Soul, Gospel, and Afro Cuban sounds. With all of their efforts combined, the group has recorded over 24 albums. And although some of the members have passed on to the spirit world, they are still performing today.
This song starts off with a short rap and immediately sets off on a roller coaster of what sounds like hours of dedication, practice, fine-tuning, and craft honing.  I mean, you hear the sound of tightly played bass, funky drumming, in key guitar strumming,  very strong vocals, horns sprinkled on top like icing, and background vocals that seem to just hold it all together. I love Bobby Womack's original, but this is the version that makes me want to dance. Hearing all of these minds work at once on a tune shows true skill! I dig it, from the song's intro to the breakdown.
Check out the live video footage below and listen to the actual recorded version of the track.
"I Can Understand It" by The New Birth