Thursday, May 5th, 2011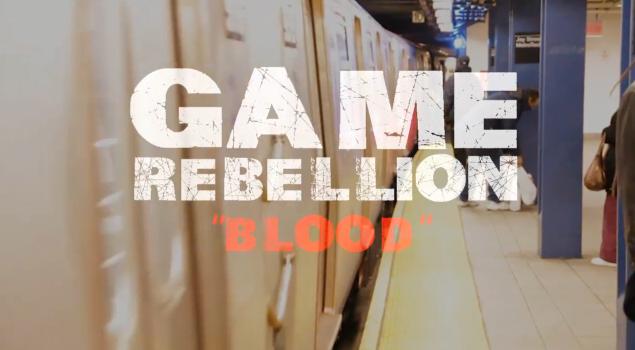 If you need to let off steam, then a Game Rebellion show is where you should go. These guys are never short on energy — it comes through in their music and even more in their live performance. Hitting us with their latest video, "Blood" which is directed by visual artist and clothing designer, Artful Dodger, whose visual concepts pull the audience into New York's Ghetto Metal life. Kind of cool seeing a few familiar faces sprinkled about. Check it out!
Game Rebellion – Blood [Official Music Video] from Royal Ras on Vimeo.