Wednesday, September 1st, 2010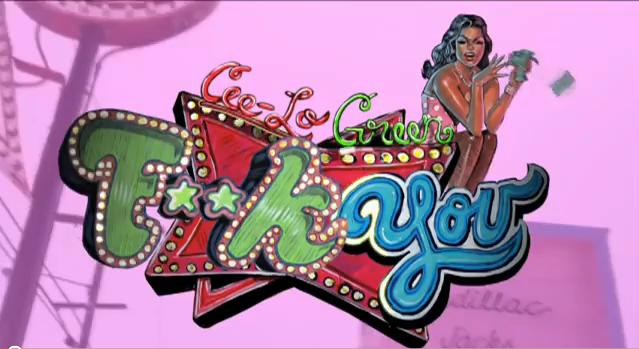 Here we have it, the official video for "F*** You" by Cee-Lo. While cute in concept, just seems a little clichéd for my tastes. I expected something a bit more pained, like the broken heart walking with a sprig of broccoli in its hand in the "Who's Gonna Save My Soul," video by Gnarls Barkley (check it out here, if you haven't seen it). But hey, that's only my opinion; check it out below.
UPDATE: Unfortunately, the video has been taken down.
If the link goes down, you can see a snippet of it on Cee-Lo's Facebook Fan Page (but you have to "Like" the page first to view it).