Wednesday, March 9th, 2011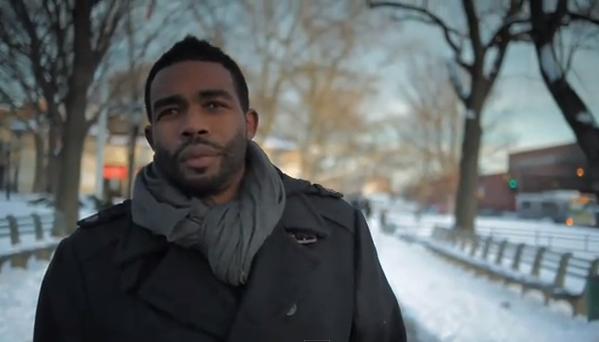 With his third album just 2 weeks away, acclaimed rapper Pharoahe Monch, hits us with his first visual piece from his forthcoming album W.A.R. (We Are Rengadges) with the single, "Clap"—a powerful video which highlights a police raid gone terribly wrong. Powerfully shot, running ten minutes in length, the imagery, cast of characters, including Pharoahe Monch himself, accentuate his powerful play on words – referencing how police oppression in the community continues to digress; there's no progress, just more senseless brutality. The irony in the "clap" is so powerful, it chills. An amazing video for an equally powerful track – check it out below and clap to Pharoahe!
The video is directed by Terrance Nance, starring Gbenga Akinnagbe (The Wire), Kim Howard, Josiah Small.  The new album W.A.R. (We Are Rengades) hits stores March 22nd, and iTunes customers will receive the short film of "Clap" with their purchase.