Tuesday, July 10th, 2012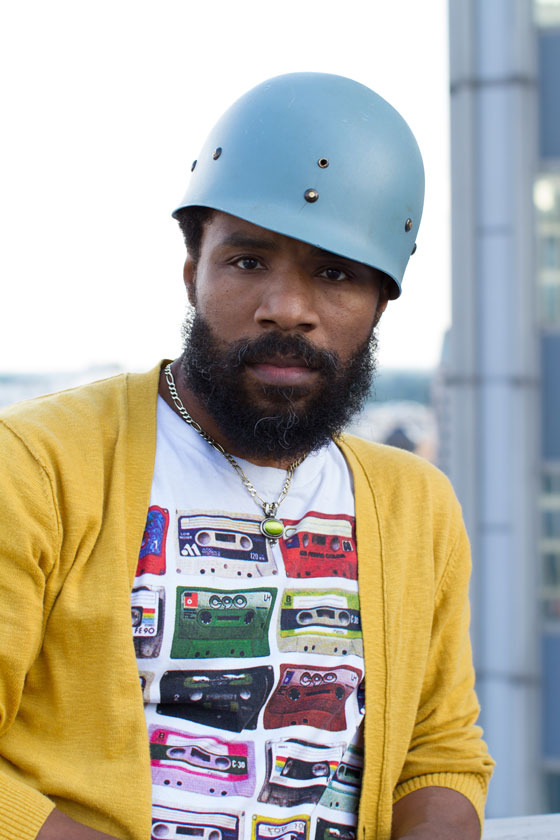 It has been years since we've heard new music from Cody ChestnuTT, who released his debut album The Headphone Masterpiece back in 2002 with the simple means of a drum machine, bass, organ, guitar and some headphones in his bedroom with a 4-track recorder, giving us a 39-track double CD, radically different to what was being produced at that time. The Atlanta-native caught the attention of The Roots who enlisted him to record their seminal track "The Seed." While touring internationally, he released the project The Live Release in 2006, after which he fell back from live performance to focus on family and self development.
Now working on his third full-length album Landing on a Hundred, ChestnuTT's first full album in a decade, he is seeding the market with the tracks featured below, and also launched a Kickstarter campaign to the project. A realist at heart, and sure to look good in leather, these two tracks will lead you to his Kickstarter page. Do the man a favour and support!!