Monday, April 11th, 2011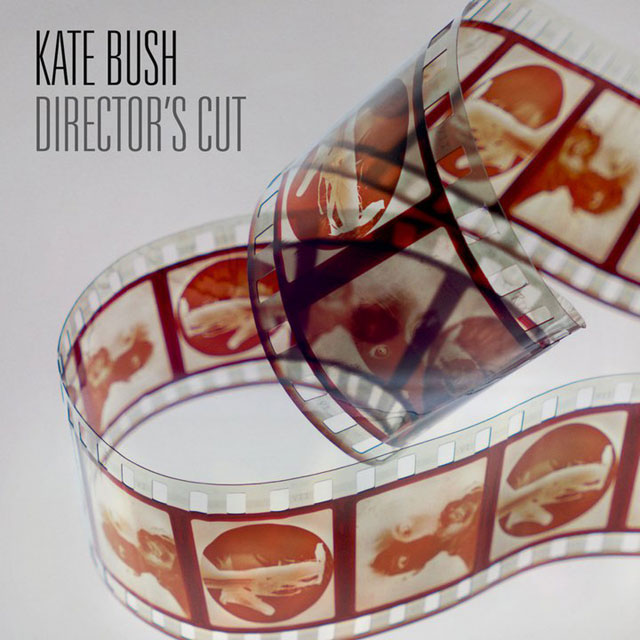 The first impression you get when you hear an artist reworking their own music is, "Mmm, kind of lazy" but when I heard about Director's Cut, I immediately got excited. For one, Kate Bush is one of my favourite artists, to the point that I was renamed as a child Kate (or Katie) by an aunt, due to my "Wuthering Heights" renditions back in the day, but also because Kate Bush has always been a consistent artist to me, unafraid to take risks, or disappear from the scene for long periods of time. She does what she wants and when she wants to do it. Director's Cut re-works songs from The Sensual World and The Red Shoes albums, two incredible albums in themselves — she can only give the songs new life.
"Deeper Understanding" is apropos to the technological climate we are in, where intervention is needed, but we can't seem to pull ourselves from our computers. Featuring the vocals of Trio Bulgarka — who were on a song she collaborated on with Prince, "Why Should I Love You?" (yes, my two favourites, did a song together!)—Trio Bulgarka who are auto-tuned to highlight the unreal then by the end of the track, they are melodic, as if to represent life and living again. The third quarter of the song, it takes on a life of its own — becoming more ethereal and expansive. Check out the track below and let me know what you think.
"Deeper Understanding" (Extended Version)

"Deeper Understanding" can be purchased on iTunes and the album is scheduled to release May 17th on Kate Bush's own record label Fish People, a division of EMI.
566E9TCWEGV4