Wednesday, January 13th, 2010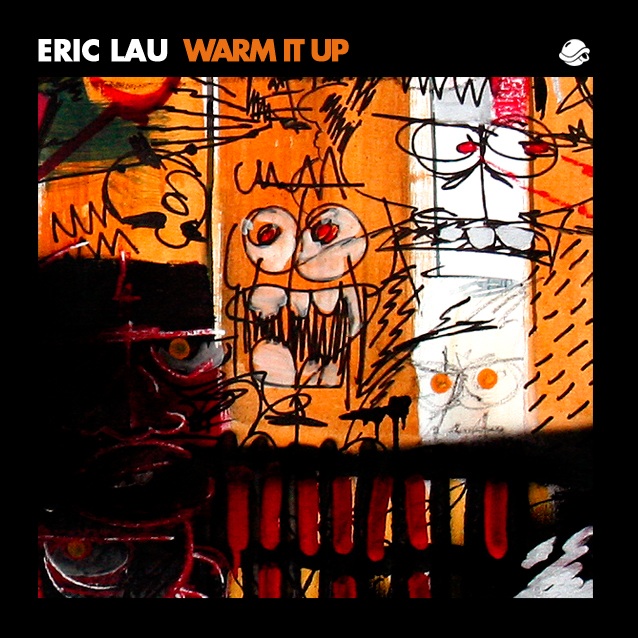 Über-talented UK producer, Eric Lau put together a mix for Andrew Menza's BTS Radio show. What sets Eric apart from the rest is his ability to manipulate sound. Heavily influenced by some of hip hop's most innovative producers — Pete Rock, Jay Dilla, ?uestlove, and taking from the smooth vibes provided by outstanding musicians in jazz and soul, Warm It Up is a mixture of tunes to warm and soothe you during these winter months when the weather is unkind. This is a melodically sexy compilation including the tunes of rappers, singers, and instrumentals from Robert Glasper, legendary Herbie Hancock, and the late great Curtis Mayfield. All of this, free, for your listening pleasure. Eric is currently working on his second full-length album,  and by the selections made for Warm It Up, it will be far cry from the run of the mill type productions that currently permeates our airwaves.
Download your copy HERE!
TRACK LIST:
Bill Evans – Solar
J Dilla – Untitled
Eric Lau – Bendy
Georgia Anne Muldrow – E.S.P. (Instrumental)
Karriem Riggins – Soul on Top
Madlib – Untitled
Jay Electronica – My World (Nas Salute)
Baatin – Girl
Slum Village – World Full of Sadness
Madlib – Untitled
D.Rose – Track #003 (Produced by Chris 'Daddy' Dave)
D'Angelo – Jonez In My Bones (Rehearsal)
The Roots – The Suits
The Robert Glasper Experiment – For You
Georgia Anne Muldrow – Child of The Sun
Herbie Hancock – Butterfly (Live)
Tarika Blue – Truth is The Key
Curtis Mayfield – We've Only Just Begun (Live)
Sapo – Nina
Ju-Par Universal Orchestra – Is Anyone Listening?
The Kinks – End of a Season