February 27th, 2013 |

Author:
Vanessa Warren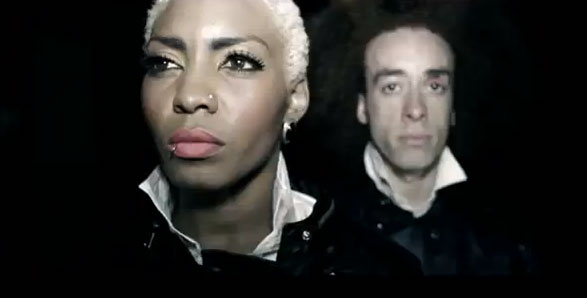 Seravince is the new musical venture of Dutch native, Vincent Helbers (aka Flowriders) called Hear to See. The sounds are smooth and reminiscent of a time in music when it was all about instrumentalization. In fact, Helbers states, "All the basic tracks – piano, drums, bass – where recorded straight to analogue tape. One take. No editing. I wanted to keep that rawness in the sound. What some might describe as 'organic.'" Hear to See does exactly that, by going back to a 70s textual layering of sounds with sophistication. With the help of drummer Richard Spaven (Jose James, Flying Lotus, Robert Mitchell 3io, Guru) and vocals from Sharlene Hector (Basement Jaxx, Corinne Bailey Rae, Mark de Clive Lowe) and Renee Neufville (Zhane, RH Factor), Hear to See is a gorgeous mixture of tracks skirting on the nu jazz, broken beat that is slowing on the rise.
Check out the video for the second single from the album, "Perfect Stranger" featuring Renee Neufville on vocals as two dancers do a perfectly strange combative dance that leads them into a — friendship. Hear to See is available for purchase on the newly developed label, Moovmnt Records. Get it now!!