September 18th, 2012 |

Author:
Vanessa Warren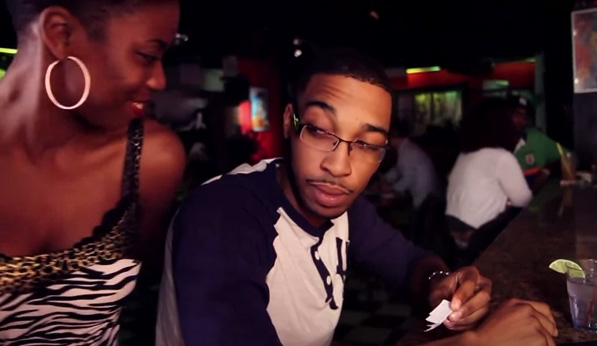 Legendary producer and DJ Prince Paul (Stetsasonic, De La Soul, 3rd Bass, Souls of Mischief, Gravediggaz, to name a few)  has teamed up with his son P. Forreal on what is described as a comedy album to illustrate how parents can relate to their youth through our shared culture in hip hop. Negroes on Ice was born in 2010 as a successful weekly UStream series, which lead to a Sacha Jenkins directed traveling theatre show across the US.  An album was destined for the pair. The first teaser, "Textual Healing," shows how genetics are a wonderful thing. P. Forreal is a natural storyteller, charismatic on screen, and simply stated — LIVE! "Textual Healing" will make you want to up your text messaging game – but with caution. Texting a girl from Craigslist, says what about our youth? Confiscate those cellphones! The kids are idle!!
Appearances from a host of guests such as Chris Rock, Rosie Perez, Breeze Brewin of The Juggaknots and others, then coupled with Prince Paul's direction and musical prowess, be prepared to do more than LMAO. Check out the video for "Textual Healing" below.
Negroes on Ice is set to release October 2nd, and is available for pre-order on Amazon and iTunes.