May 16th, 2014 |

Author:
Vanessa Warren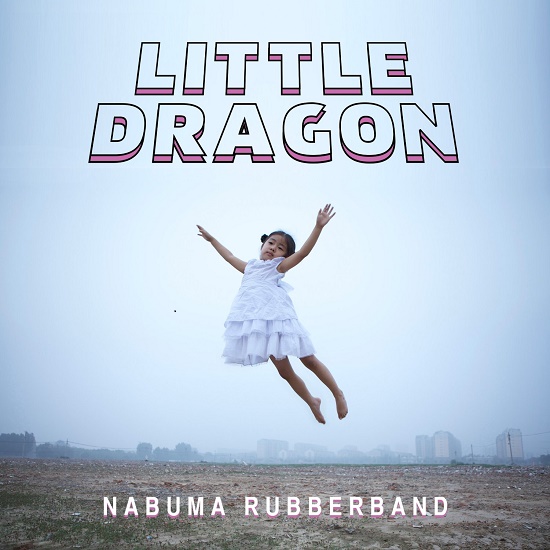 If there is one band whose journey has been a pure delight to witness, it is Little Dragon. Forming as a group in 1996, it wasn't until 2007 that they graced us with their eponymous debut, which became an underground sensation. Their sophomore album Machine Dreams received a modest reception due to its departure from nu soul, taking a more synth-pop experimental root, likening to Fever Ray and early 80s Prince. By their third album, Ritual Union, it was evident that Little Dragon were taking a more commercial road, but in doing so, their creativity was unscathed.
Now with their forth album,Nabuma Rubberband is a culmination of twenty years together, and their cohesiveness still remains. Nabuma Rubberband is more in line with their debut in style where Yukimi Nagano's vocals are more R&B in flavour. Apparently during the album's development she listened to a lot of 80s Janet Jackson and through the songs has created her own brand of the slow jam. It's sexy in sound, where songs such a "Pink Cloud" captures the feel of an all-consuming relationship, where she loses herself at dizzying levels, seeing the signs but choosing to ignore them.  The melody of "Pretty Girls" is comforting to a young woman seeking opportunity, "you magnify the universe, grab your purse, grab your luck. Pretty girl, don't get stuck. "Underbart," has the familiarity of "Brush the Heat" from Ritual Union with the cowbell sounds. "Cat Rider" has an intense pulsating arrangement as Yukimi sings about a man's quest to remain cool, to keep his swag on ten, but in essence, he's the one who loses. The title track "Nabuma Rubberband" brings in the electro-pop with 80s synths and percussion.
With every release, Little Dragon's indi status is never compromised and with  Nubuma Rubberband they return to their debut, while bringing in all that has influenced them along the way. It's always a delight hearing what they come up with.
Nabuma Rubberband is available on iTunes and Amazon. You need it in your life!