May 23rd, 2014 |

Author:
Robert Trujillo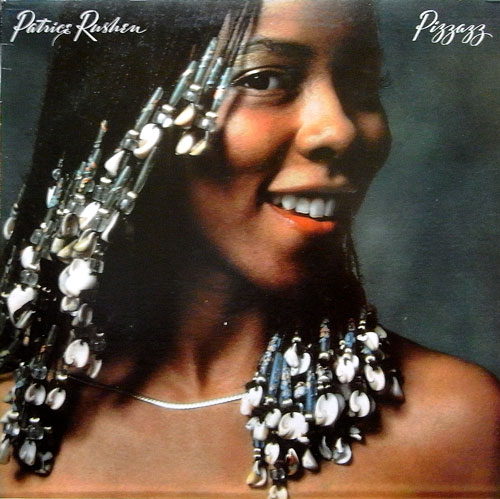 I remember playing this record out in my headphones as a teen. I had discovered it through The Coup's sampling of it on their album Genocide & Juice. Patrice Rushen was born in 1954 and released her first record in 1974. Though a classically trained pianist, Rushen has the ability to incorporate many flavors to her creations, whether it's jazz or R&B, it is guaranteed to always be funky.
With over 15 studio albums under her belt, Grammy nominations, serving as musical director various TV award shows, and scoring many films, her music history is unparalleled. She has worked with the best in music, such as George Duke, Minnie Ripperton, Prince, Carlos Santana, Quincy Jones, and many more. She still teaches and performs today and will no doubt be around for many more years to come.
"Giving It Up Is Giving Up" appeared on Pizzazz, her fifth studio album on Elektra records in 1979.  This break up to make up song is steeped and simmered in funk. It feels like the last song being played at a club when a nearly missed connection reignites a fire. You can tell by the moans after that first guitar loop that it's going to be a jam to ride to. DJ Rodgers, a talented singer and musician from LA who rose to fame in the 70s accompanies Rushen on this duet. They have a great musical chemistry on this and the chord changes from verse, chorus, and breakdown flow effortlessly, making it deceptively simple and steady groove. The song also features players Freddy Washington (percussion), Melvin Ragin (guitar), and Rushen (Clavinet, Electric Piano, and percussion).  Check it out below.
"Givin' Up Is Givin' Up" is featured on Patrice Rushen's Pizzazz album available on iTunes or Amazon.