July 16th, 2013 |

Author:
Vanessa Warren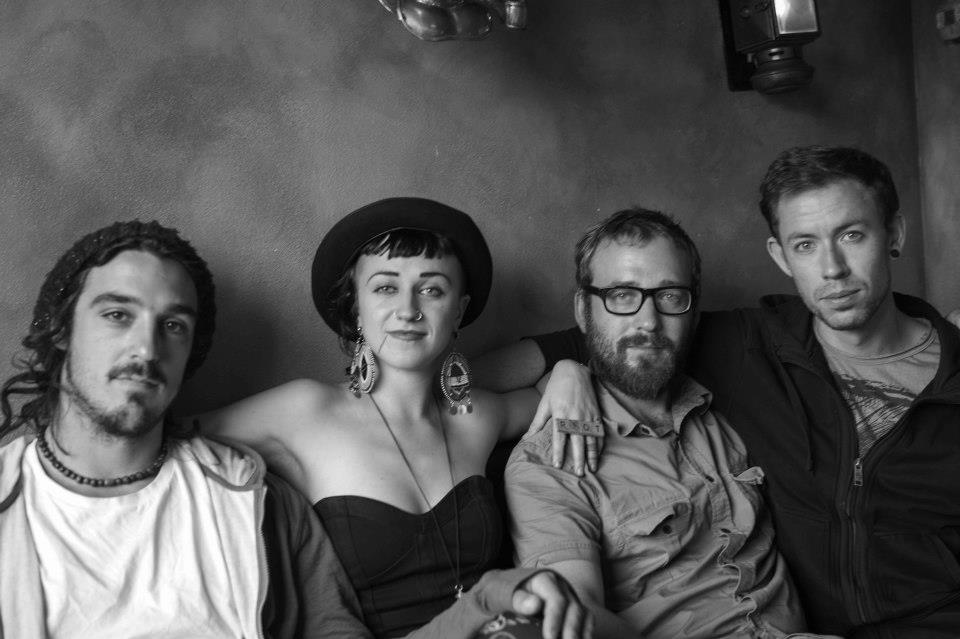 Melbourne based group Hiatus Kaiyote are experiencing the kind of acclaim that many indi groups dream about. However, the difference is, the acclaim is completely warranted. Forming as a group only two years ago, they have received attention from music tastemakers such as Giles Peterson, Flying Lotus and Questlove, which later lead them to getting a record deal through Flying Buddah, a new imprint of Sony Masterworks.
Headed by Nai Palm, songwriter, singer, and guitarist, who together with Paul Bender on bass, laptop and guitar, Perrin Moss, DJ, MC, producer, and percussionist, and Simon Mavin on keys, they have created a sound that is distinct in composition, where Palm's vocals are a like a quilted keepsake, echoing many styles and influences and outputting beautiful warmth. For Hiatus Kaiyote, "Music has always been medication to us. It's a force for self-healing that we're ready to share with the world," says lead singer Nai Palm. You can hear J Dilla, Erykah Badu to Bjork and Little Dragon, to jazz and hip hop, to electronic, rock and opera. Their sound is textured Future Soul.
Today, Hiatus Kaiyote re-release a new version of their 2012 debut album Tawk Tomahawk which includes a remix of "Nakamarra" which features Q-Tip on the rap. Hiatus Kaiyote will launch their US tour with a performance on David Letterman, next Wednesday, July 23rd and will have their own club dates and open shows for Erkyah Badu, D'Angelo, and Shuggie Otis. Check listing below to see when they'll be in your town.
Tawk Tomahawk is available for purchase at iTunes | Amazon and you can hear two tracks off the album below.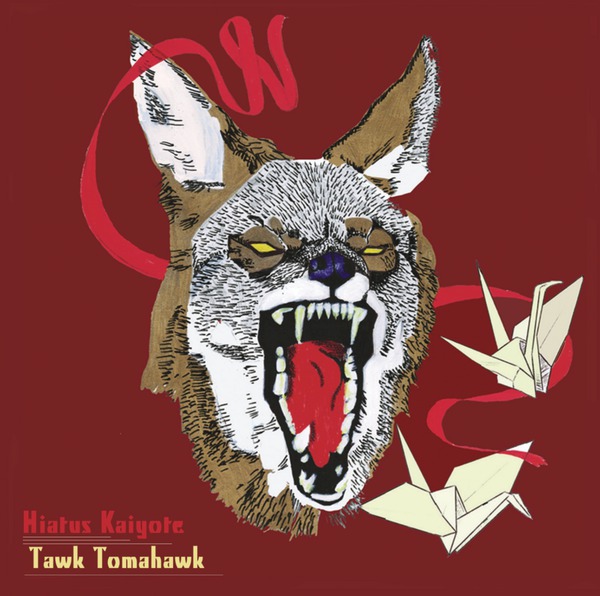 US Tour Dates:
Sat Jul 27 – Las Vegas, NV at The Cosmopolitan
Sun Jul 28 – San Francisco, CA at The Independent
Wed Jul 31 – Los Angeles, CA at Bootleg Theatre
Thu Aug 01 – Chicago, IL at Subterranean
Sat Aug 03 – Columbia, MD at Merriweather Post Pavilion (w/ Erykah Badu + D'Angelo)
Sun Aug 04 – Detroit, MI at Chene Park Amphitheatre (w/ Erykah Badu + D'Angelo)
Tue Aug 06 – Cleveland, OH at Cambridge Room
Sat Aug 10 – Philadelphia, PA at Trocadero
Sun Aug 11 – New York, NY  at Central Park Summerstage (w/ Jose James + Shuggie Otis)
Mon Aug 12 – Brooklyn, NY at Knitting Factory
Wed Aug 14 – Atlanta, GA at Vinyl
Thu Aug 15 – Raleigh, NC at The Pour House
3 Responses to "Hiatus Kaiyote – Tawk Tomahawk (Audio)"