January 19th, 2011 |

Author:
Vanessa Warren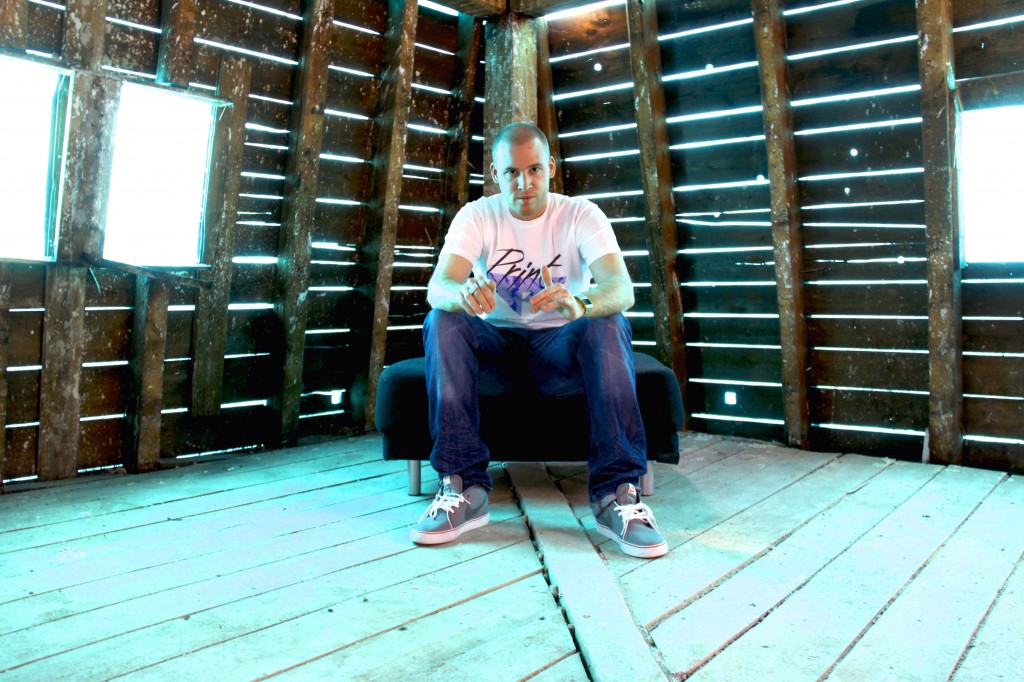 The first thing that needs to be said about Chief's new project, Drone Beats & Electric Waves is that it is thorough. Swiss beatmaker, Chief takes many many musical elements and styles and creates this futuristic world in sound where keyboards snap and quiver in places, and basslines are gritty, hard and yet, very smooth. Drone Beats & Electric Waves plays like an ode to J Dilla, and is perfectly timed for Donuts are Forever 5, to be held in NYC at Santos Partyhouse. J Dilla's influence was so wide; makes you wonder what would he be doing, if he was still here today.
Chief is one of those producers who are consistent, and has worked with great artists such as Moka Only, Kissey Asplund, Sene, blu., Les Nubians and Dynas to name a few. Back in 2009, Muphoric Sounds was able to talk with Chief about his method to creating music, influences, collaborations, etc. [If you missed it, check it out HERE!] What you get is an artist who is true to hip hop as an art form, and Drone Beats & Electric Waves further illustrates his dedication to it!
Check out the little promo video for Drone Beats & Electric Waves (love when producers do these!!!!) and the track "Scanner Resurrection" that is available for Free download HERE to hold you over until the album is released January 31st. Enjoy!
UPDATE: Free download is no longer available.