April 11th, 2010 |

Author:
Vanessa Warren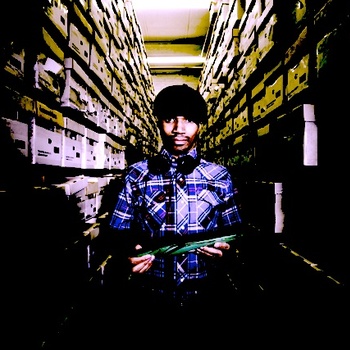 It's hard to call Pittsburgh producer BusCrates, a newcomer because he is so well seasoned in what he does.
Starting his career in music back in 2001, he immersed himself in the production of music, experimenting with sound with various beat makers, learning how to play the piano, and studying the styles of favored producers and DJ's. BusCrates is what one would describe as a model student, who has now left classroom and is turning the heads of his teachers in proud awe. His beats have the fluidity to transform from hard to soft and between genres seamlessly. He definitely is a producer to keep an ear on.
Last year he released a 4-track instrumental EP on Harmony Society, produced two songs on Velben's album Creative Flowz, and produced Iman Williams's entire album, Stupid Human Trick album, which is set to release next month. He also has a solo project in production called Alarm Clock. But right now, he is giving away Two—a two-piece pack, containing two tunes "Captain Cool Out" and "Joker." You're going to like what you hear below, so here's the link to get your free download.
2 Responses to "BusCrates 16-Bit Ensemble – "Two""