February 18th, 2013 |

Author:
Vanessa Warren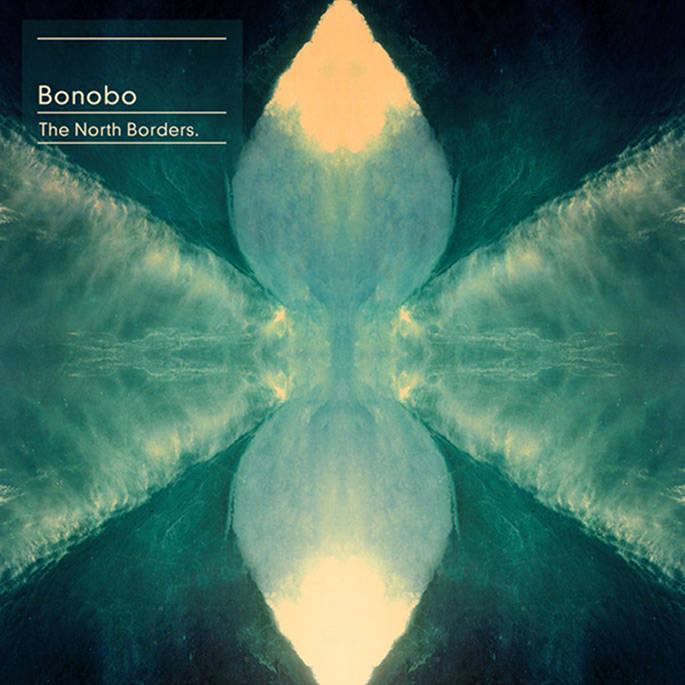 UK producer, Bonobo's (a.k.a. Simon Green) profile has been steadily rising since his debut release Animal Magic in 2001 on Tru Thoughts. From scoring music for popular TV shows such as Lost, Californication, The L Word, and CSI. First introduced to his music through work with Andreya Triana, where he produced her debut album, Lost Where I Belong and which featured "Tea Leaf Dancers," produced by Flying Lotus. It only makes sense that Bonobo ups the antenna to collaborate with Erykah Badu (who were both featured artists at last year's Decibel Festival in Seattle).

"Heaven For the Sinner" starts off a little unsettling, as in not knowing where or what direction Badu vocals are going to take the track. It's as though your mind waits for the blend and it suddenly does, and then you just float along with it. Bonobo's music always contains expansive elements that work in a way to relax. It's quite amazing. Check it out below. "Heaven For the Sinner" is taken from Bonobo's forthcoming album The North Borders.