December 13th, 2011 |

Author:
Vanessa Warren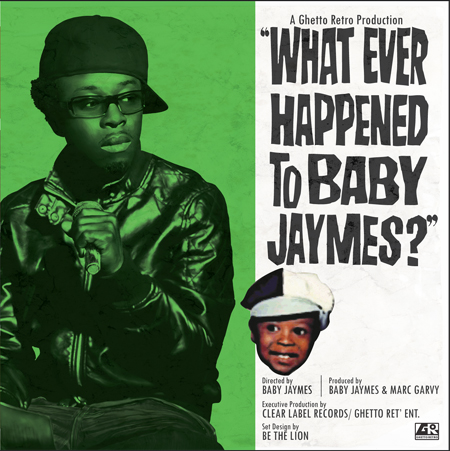 It's not every day you come across an artist who has a background that makes you wonder, "Why haven't I heard about them before?" Baby Jaymes is one of those. Born and raised in Oakland, California, and under the tutelage of Raphael Saadiq and George Clinton—he can call these greats his mentors—Baby Jaymes has come to do his thing!
First hearing "Heart & Soul," the infectious hook that is vintage soul mixed a hip hop flavour, there was anticipation for his 5-song EP. Baby Jaymes does a rendition of 50 Cent's "21 Questions" bringing in live instrumentation and inverting the song to sound melodic.
Calling his style "ghetto retro," largely in part due to his sound having subtle leanings to Motown but also containing enough soul, hip hop and live instrumentation to make it a sound of now. Baby Jaymes is fun and I look forward to seeing what his live performance is going to look and sound like.
Being on the West Coast he definitely asserted himself within the right circles and has had songs featured in motion pictures, such as Malibu's Most Wanted, My Baby's Daddy, and Any Given Sunday.
Check out "Heart & Soul" below and head over to iTunes to purchase this EP.
Heart and Soul smooth mastered 1 by BabyJaymes