Welcome to Muphoric Sounds, a site that covers music by independent and underground artists. We cross the gamut focusing on those who are creatively free and dare to break out of the typical labels, genres, and stereotypes. Music is often a question, reaction or even an answer to our world, where Muphoric Sounds' goal is to bring to the forefront music, events, and artifacts about interesting artists who are making a change and more importantly, making our ears and bodies feel good!
Do stop by regularly, and get your dose of Muphoric Sounds!
The Muphoric Sounds Team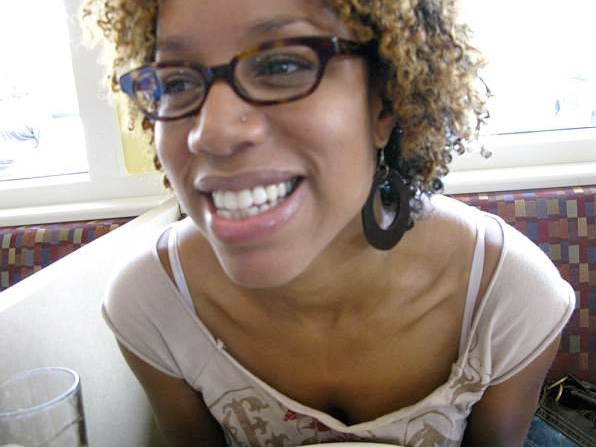 Vanessa Warren – Editorial Director – I'm Vanessa Warren, the editorial director of Muphoric Sounds. Having grown tired of commercial radio, I have always been on the look out for alternative means of music. Muphoric Sounds was created out of love for the wonderfully unique artists out there, giving them a medium for their music to be found and heard.
I am a mother, contributor on The Loop 21, online marketing & web design consultant of Tallowah Media, and a British expat, residing in the vibrant borough of Brooklyn, New York.
************
Robert Trujillo – Contributor – Peace, my name is Robert Trujillo. I am a parent, illustrator, muralist, and founder of Come Bien Books. I'm a student of art, activism, ethnic studies, and social justice, and I am a self-proclaimed believer in the power of music and its infinite sonic vibrations. Music is an art so powerful that it can comfort, remind, and incite all in the same verse.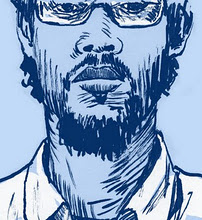 While, I currently rest in the planet Brooklyn, I was born and raised in Oakland, California (the Bay Area). The title of my posts, "In The Trunk" comes from one of the Bay's pioneering independent artist, Sir Too Short. The music you'll hear from me will be slices of the past, which have made great impacts on musicians of today. In addition, I will also rant about new and extremely talented artists occasionally. For you crate diggers and long time Hip-Hop heads, it will be like memory lane. But, for new listeners, the trip will be quite magical. Big shouts out to the Muphoric Sounds Team for allowing me to share some of my favorite slaps (good tunes) with you! You can also visit my personal site -  Investigate.Conversate.Illustrate.
************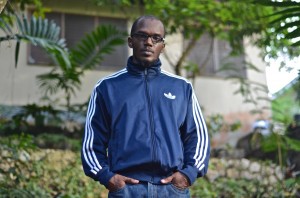 Sawandi – Contributor - My name is Sawandi. I am a Doctor/electronic producer and stumbled across Muphoric Sounds a few years ago while looking for new music. Living in Jamaica and not having much local access to music I consider left field, the internet whets my appetite in music. I am also a graduate of the Red Bull Music Academy, class of 2006, which was held in Melbourne, Australia and was undeniably one of the most game changing experiences of my life – aside from becoming a father. My approach in contributing to Muphoric Sounds will be in the same vein as Vanessa – finding those tunes to move and inspire. mrseven65.tumblr.com