Thursday, May 31st, 2012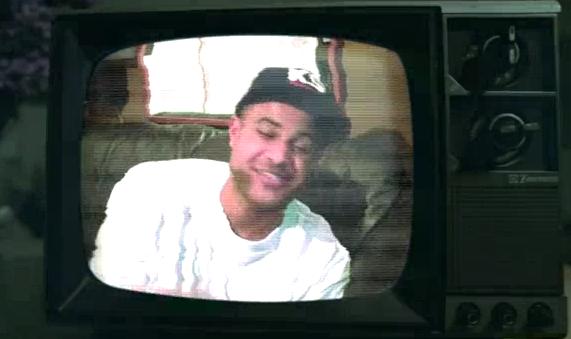 This is kind of an unusual video treatment for a Homeboy Sandman track, largely because he's so not what you'd call a heartthrob. And I'm in no way saying he's a bad looking guy but from the persona portrayed in his music – Heartthrob? Never! is what screams to me. But as the women in the video have a quasi-slumber-seance party, it's apparent, to each their own. "I Do Whatever I Want" rings true.
Produced by Mr. Familiar, from the Chimera EP, and the video directed by Liv Marsico (Liphemra), you do stay with it as Homeboy Sandman's delivery is always a lyrical treat. Check it out below.