Friday, December 30th, 2011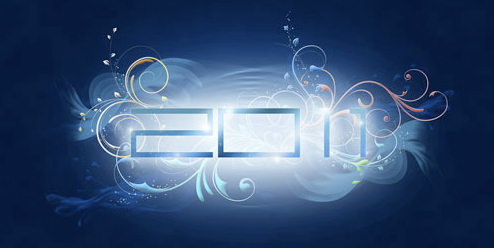 Where to begin? This year marked some bizarre ocurrances, the sudden deaths of the Over Weight Lover Heavy D and Amy Winehouse, Jay Z & Beyonce getting preggas, Chris Brown showing us that his therapy has not worked, UK songstress Adele killing the charts with 21, and the masses believing that Obama is a magician—can eradicate a mess that took 8 years to create in 4 years. (Just saying).
Here at Muphoric Sounds, the Best Of 2011 is different, as everything reviewed on this site is considered being the best heard at that time. Below is our list of some of the great albums to hit in 2011 — what's great about the list also, is all from this list have released their music independently; free from label constraints.
Not going to make any predictions this year, but will note, it seems our collective prayers and candle lighting is doing something. D'Angelo will embark on a European tour in January/February 2012, a sort of test out the waters before he brings his show to the US. Keep praying people!! Keep praying!!
As we approach a new year, we wish you all the best for 2012!!
Peace + Love + Light
The Muphoric Sounds Team