Wednesday, September 29th, 2010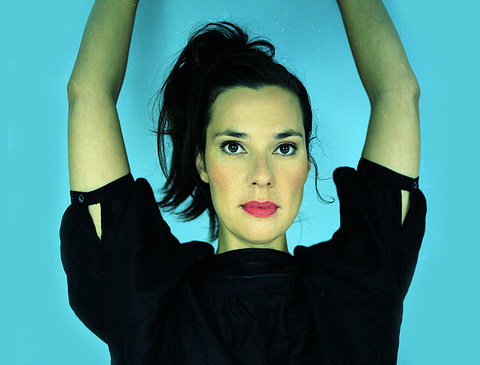 When I heard Lætitia Sadier was breaking from her band Stereolab to do a solo project, I automatically thought, "This can't be good," remembering Thom Yorke's solo project from his band, Radiohead. However, from the opening track "One Million Year Trip," Lætitia's staple vocal style soon shook the doubt away.
Known primarily for being a band member of Stereolab, but also a member of the dream-pop group Monade, The Trip, in a way, could be a seen as Lætitia Sadier's self-fulfilling prophesy. Teaming with Emmanuel Mario, who produced the Monade album, and Richard Swift, who both keep Lætitia close to the sound she is most comfortable in.
What is clear, Lætitia has a deep imprint on the Stereolab sound, and in some places, The Trip sounds like a Stereolab production. The music acts as a direct contrast to the lyrics, oftentimes at opposites. What I would have loved on the album, is Lætitia going beyond her comfort-zone as she did with Common on his Electric Circus.
Although Stereolab announced going on an indefinite hiatus over a year ago, they plan to release a new album called Not Music in November, featuring songs they recorded during the same time as their last album Chemical Cords in 2008. Not so new; but new to us.
Listen to a couple of tunes from The Trip and scoot over to iTunes to buy a copy.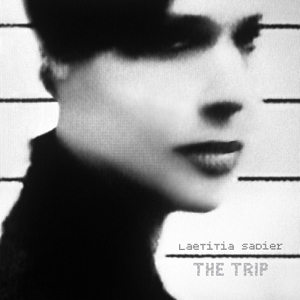 "One Million Year Trip"
Audio clip: Adobe Flash Player (version 9 or above) is required to play this audio clip. Download the latest version here. You also need to have JavaScript enabled in your browser.
"Another Monster"
Audio clip: Adobe Flash Player (version 9 or above) is required to play this audio clip. Download the latest version here. You also need to have JavaScript enabled in your browser.