Wednesday, June 30th, 2010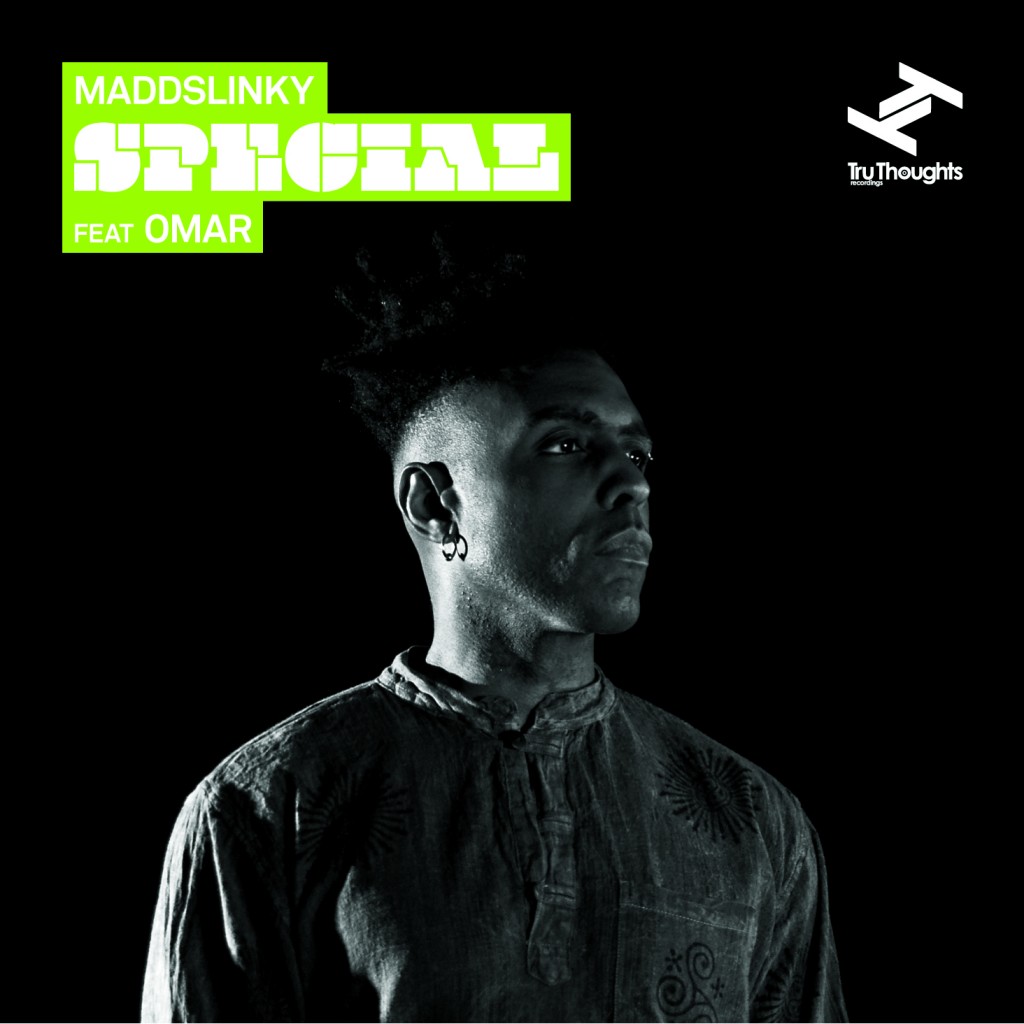 New music in 2010 from Omar was on Muphoric Sounds's 2009 year end list, and boy do with a have a lovely one. "Special" is the first single from Maddslinky's (aka Zed Bias) upcoming album Make a Change, which is set to release on TruThoughts Records October 25, and features a host of UK's finest independent artists including Tawiah and Skream. The official single hits stores September 13 and will feature remixes from MJ Cole, Toddla T, Chimpo, Atjazz, and Simbad.
"Special" is a sweet, soulful house tune with remnants of UK's broken beat slaps, and coupled with Omar's silky vocals — it's a winner! Personally, I'm looking forward to what Omar and Mark de Clive-Lowe are cooking up in the lab. But in the interim, enjoy the video below!